The future is Perpetual.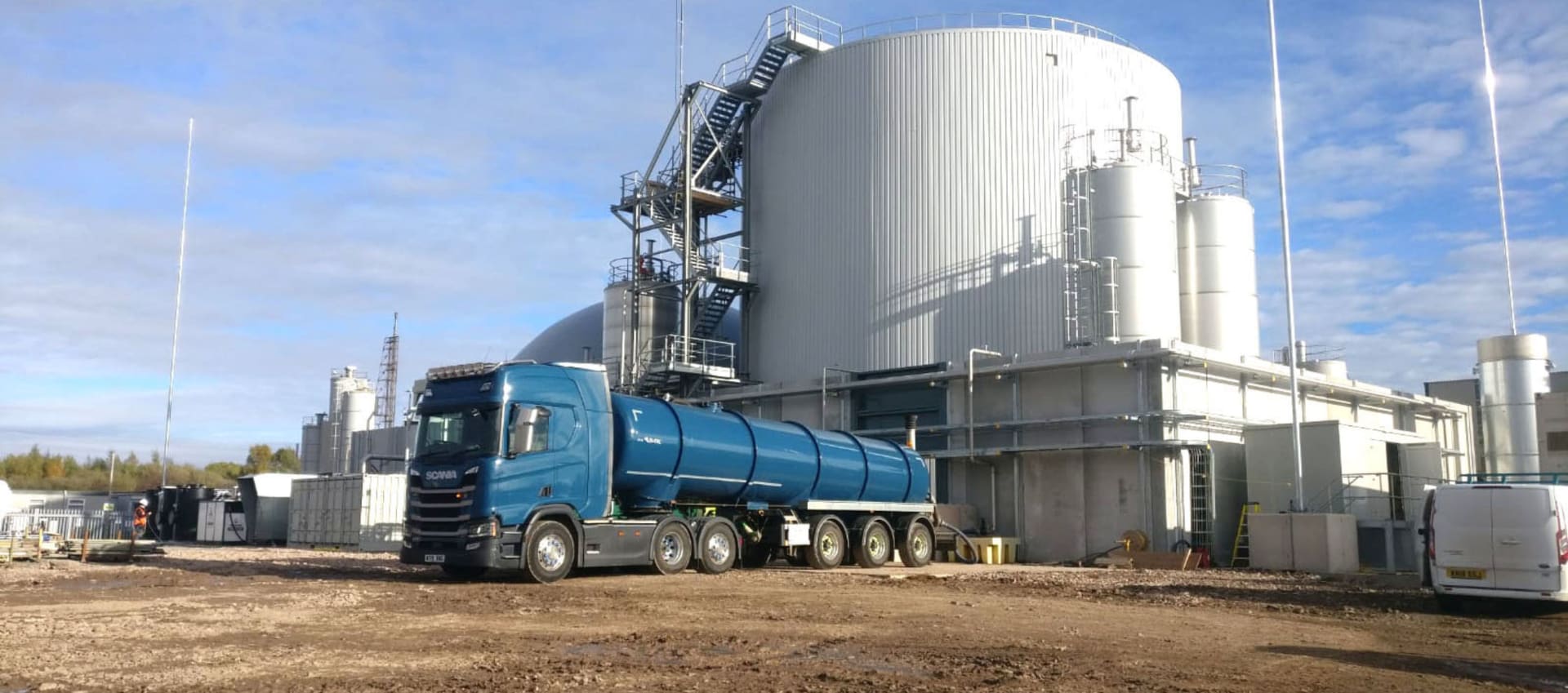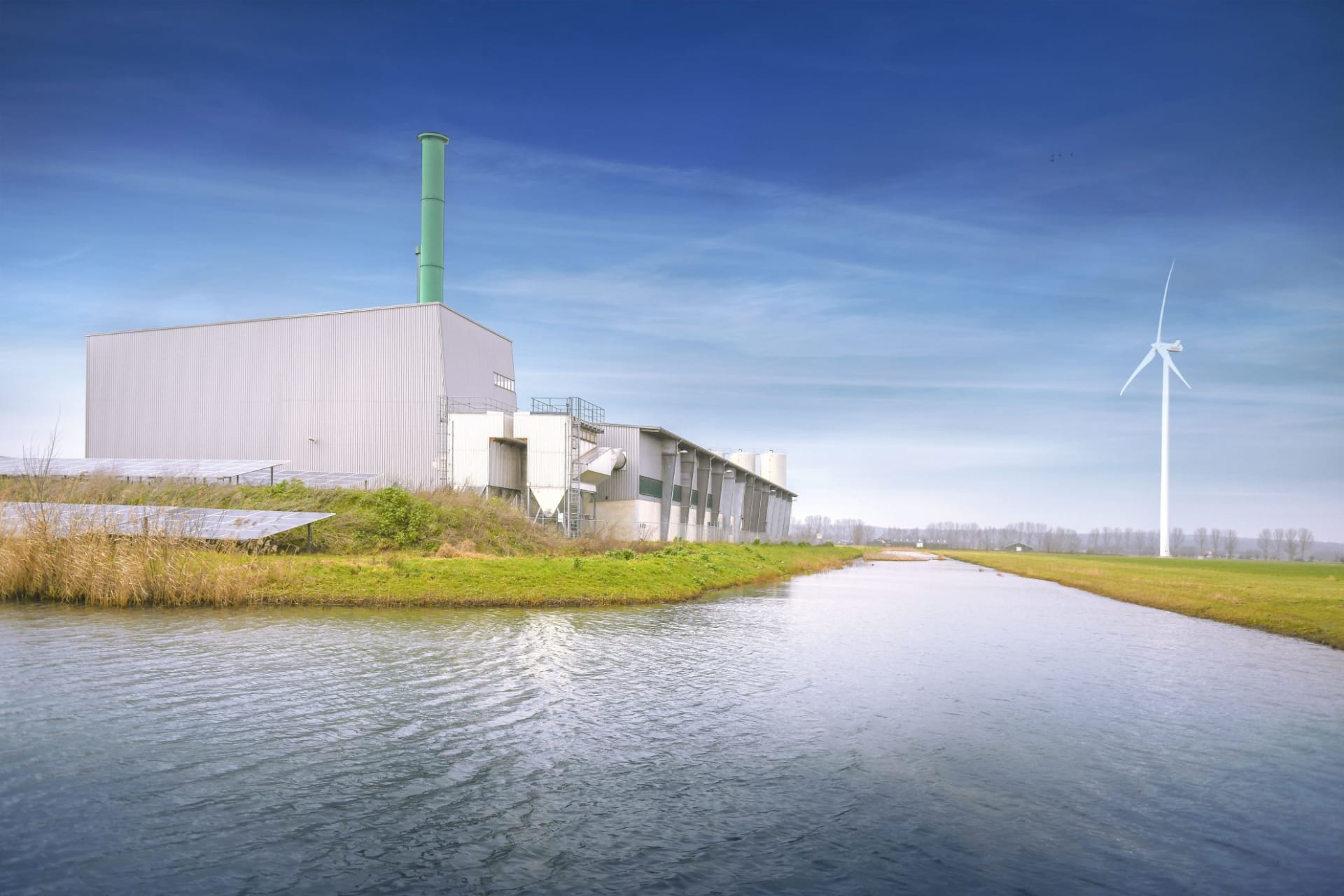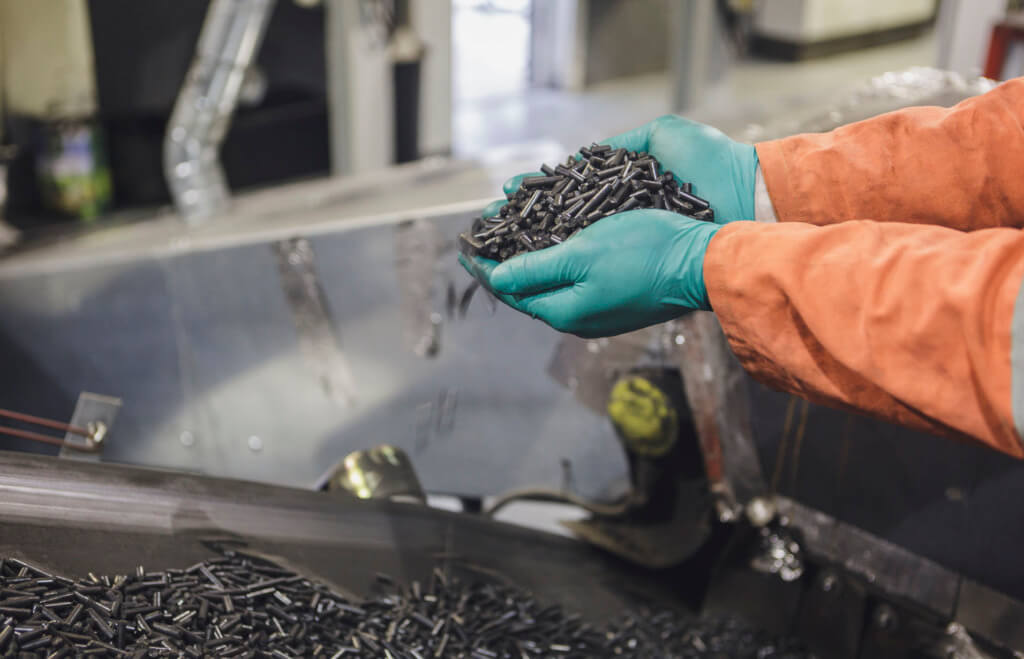 We are an international climate tech in carbon removal. Our products and technology help the industry to store, capture and remove carbon. All our clients, partners and people are part of this purpose and are motivated to contribute in their own specific way to help transition from a fossil based economy to a circular economy. Our technology is leading here and will develop in a Perpetual way. To create a Perpetual future. We are active in the Netherlands, Poland, Estonia and the UK. In NL you can find us in Flevoland, Gelderland and Amsterdam, where our head office is located near NDSM. Our people are from different cultures and have diverse backgrounds. They are engaged , entrepreneurial and open minded. Pragmatic and at the same time visionary. We inspire each other by always listening to other ideas and new perspectives on a perpetual future. Do you want to be part of that new future and create your own carbon removal legacy? Join Perpetual Next!
The future is now. The future is Perpetual!